PAST EVENTS:
To help brief the charter commission and the public about the Clean Elections policy options, we are joining with Maine Citizens for Clean Elections to hold a webinar featuring national experts and administrators from the states and cities that currently use Clean Elections.
THE EXPERTS: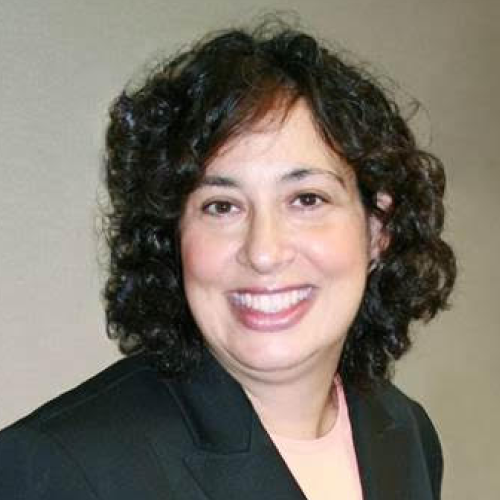 Amy Loprest has been the Executive Director of the New York City Campaign Finance Board since September 2006. Ms. Loprest is an active member of the Council on Governmental Ethics Laws (COGEL) and served as its president.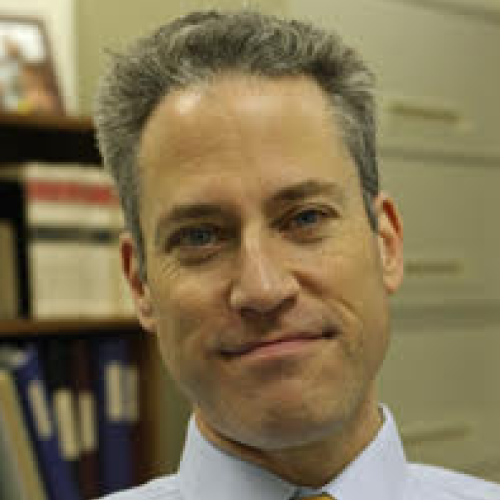 Jonathan Wayne has been the executive director of the Maine Ethics Commission since 2003. Prior to that, he worked as a staff attorney for the New York City Campaign Finance Board.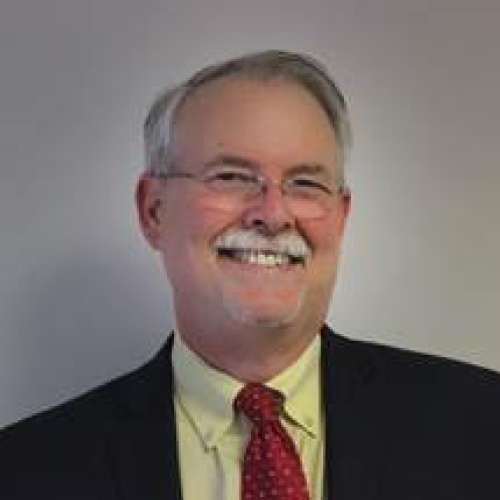 Since 1992, Nick Nyhart has worked at the local, state and federal level with reform leaders, grassroots activists, policy experts, campaign finance administrators, and elected officials to design, win, implement, and analyze systems of public financing based on small donations.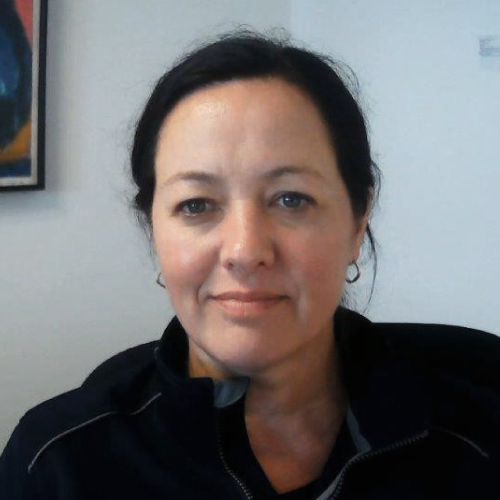 René LeBeau has 20 years of election administration experience at the state, county, and local level. In her 12 years with King County Elections, the largest "Vote-By-Mail" jurisdiction in the nation, René utilized systems such as lean to significantly improve the time and cost of processing ballots, while maintaining zero-discrepancy elections for eight years.
Conversation on Health Care & Democracy
Perhaps no single topic has proven more difficult to address at the state and national level than health care. Few issues have such a direct impact on millions of families and individuals. And at 18% of our national GDP, no other issue presents comparable financial stakes. As a result, health care industry forces have an abiding presence in government at all levels, and participate in campaign funding for races in Maine and across the country.
Are wealthy and powerful corporations and organizations able to bend health care policy to favor their interests? Is public policy in this vital area subject to the popular will, or do lobbyists, contributors, and other powerful forces stand between the people and the solutions they desire?
Join this discussion with leading professionals in the field to discuss Power, Health Care, and Democracy. Former State Representative John Brautigam will moderate an impressive guest panel:
Hon. Geoff Gratwick – Physician and former Senate Chair of the Health and Human Services Committee
Dr. Phil Caper – Physician and board member of Maine Allcare
Kate Sykes – Former investigative reporter and universal health care advocate