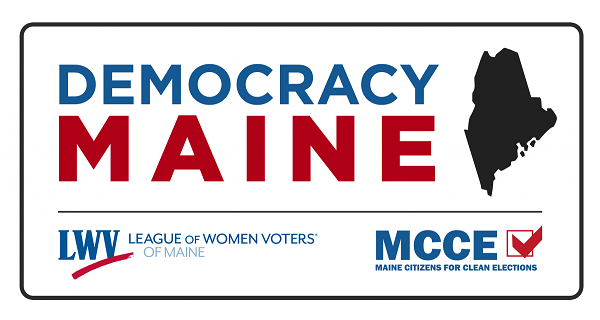 About Democracy Maine:
The Democracy Partnership brings together the strengths of the League of Women Voters of Maine and Maine Citizens for Clean Elections, two non-partisan organizations with over 100 years of experience empowering leaders and making change. Together in 2018 we've led voter education efforts on Ranked Choice Voting, defended Clean Elections, and developed programs to increase civic engagement for youth and marginalized communities. Our mission is a democracy in which everyone participates, everyone is well-informed, and everyone's voice matters.
We currently have no open staff positions. Please check back or contact us at info@democracymaine.org if you are interested in volunteering opportunities.